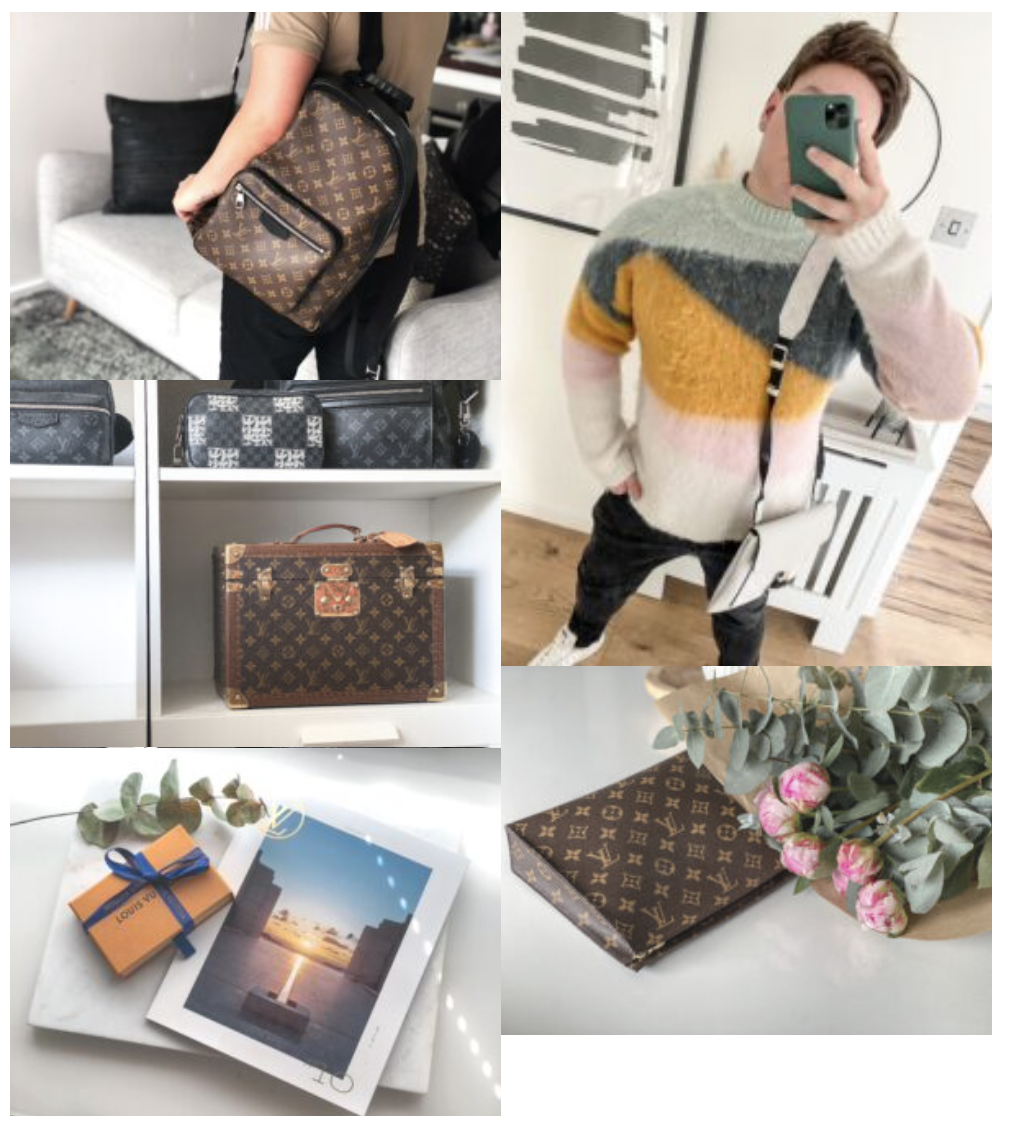 OK….I feel terrible. I'm that friend that never text you back. I've said this in the past but I am horrendous at posting anything that isn't a quick snap on the old IG, so true to character, I've neglected this blog for almost a year….at least I'm consistent?
In all seriousness, I have missed this side of CHRISOBV, I enjoy sitting down and just typing utter s**t until my heart is content. Thats why, over the last few weeks, I've given this page a bit of a glow up, something that really is true to me, my style and creating something I feel gives me some sort of creative energy to let my mind work.
I guess I should pick up this post from where I left you all, back in January of 2021. Looking back on that post, I mentioned I didn't want to set my expectations too high for the year, given the horrible 2020 we all had to endure, I was correct in not having high expectations for 2021 from a COVID point of view because as I type this…we're still living through it. Unfortunately, in August I caught the bug and it truly was horrendous to live through. I was in bed for 5/6 days straight. I had the worst fever, which was hitting around 43 degrees, my body was in so much pain and I couldn't do anything but sleep…It wasn't fun and I had some tiredness after my isolation period, thankfully I made a full recovery.
So, my 2021…it actually surpassed all of my expectations in so many ways, the first being able to leave a job I'd been for almost 10 years. If you didn't know, I worked in the motor industry for all that time, not in the same role, I had a few different ones but one thing that has stayed consistent for the last few years has been an unsettling feeling of being deeply unhappy at work. This came down to various things, which I tried to change so I didn't fall into a hole but unfortunately, I did and couldn't really see a way out, until lockdown 2020. For the last 4 years, I've run a very small stationery/design business which flourished over lockdown which in turn grew massively in 2020 and then even more in 2021, so when a job popped up more in line with what I enjoyed doing in my own business, I took the leap. Doing so was scary, I was secure where I was, I had a decent salary but what price does your wellbeing come at? Since the move in September, I haven't looked back and I'm MUCH happier.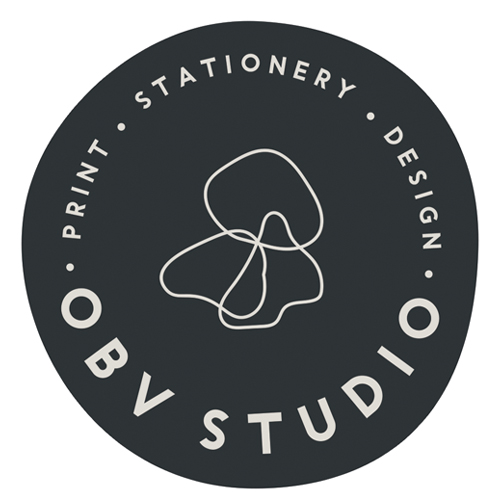 This takes me nicely into my design studio. Formally known as Obvious Prints, this year (even though I vowed not to), I decided to change the business name. Prints became redundant. I hadn't created a print or actually done much printing work at all, a lot of my time had been spent designing physical products and also growing my design portfolio, so I took my time and sat down to rebrand – for the last time. I settled on OBV Studio. OBV is part of me, its been my business name for so long and didn't want to loose this completely. Studio just felt right, 
it feels like I'm opening the door to something bigger and it almost draws people in out of curiosity to see what I offer. With my new name came a new look and feel and I honestly couldn't be prouder. Taking the time to sit down and really think about the business, taking everything I'd learned from designing other businesses, I made something that turned out to be pretty successful and profitable. 2021 saw me expend my product range massively with even more notepads, I introduced key-rings, gift wrap and calendars to the product list and doing so allowed me to explore avenues I'd never thought of taking OBV, into retailers!
 I managed to team up with various independent artist focused businesses in Glasgow that wanted to sell my work and that blew my mind. I've always dreamed about having a shop, which probably isn't going to happen, but being able to fufil a small part of that dream by having a shelf and some space in a retail store is something I'm so very proud of.
If you're ever in Glasgow, you can find my shelf at The Scottish Design Exchange in Buchanan Galleries (glass shelf on the right hand wall) or if you are on the outskirts of Glasgow, Creative Strathaven is another place you can find my work in various areas of the shop.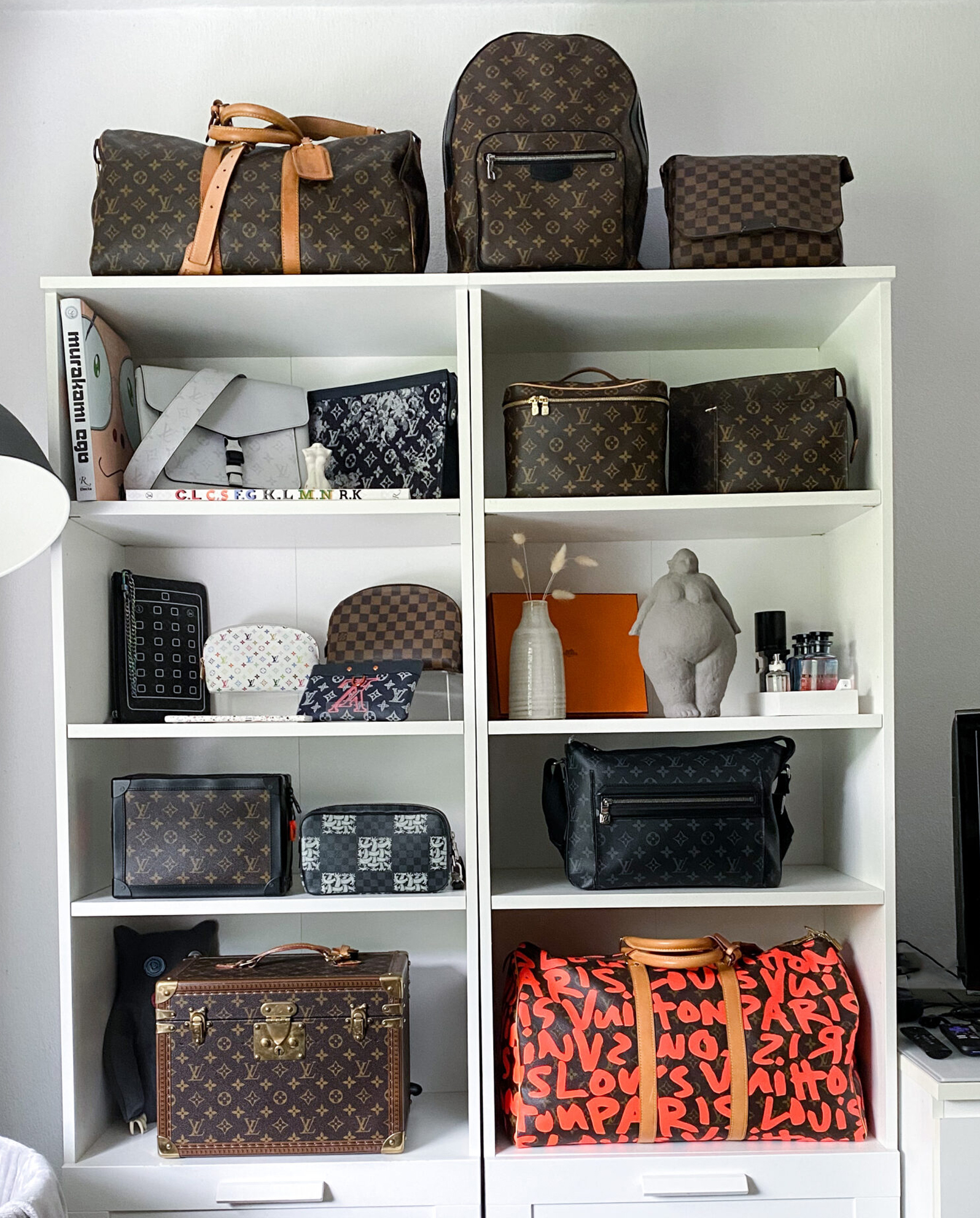 I know what most of you are here for, the luxury content. Don't worry, that will never change, but 2021 has saw me seriously revisit my entire collection and be brutally honest with myself in what I actually need and use. I'd love to be that guy who has a room dedicated to all of his luxury purchases which scale each wall and each shelf. Firstly, I don't have the finances to do that and secondly, I get overwhelmed with how much I actually have at times. I sold A LOT from my collection this year – with a lot of help from a really good friend who recently did the same – and I get asked constantly why? The truth is, I don't need 15 wallets. I don't suit some bag styles any more. I just don't see the point in holding on to anything that doesn't bring me some sort of joy owning it and that will sit in a box for months on end to come out now and again for a quick instagram photo. That being said, I do admire people who have large collections, I guess for me, its just not meant to be.
With the money I made from selling some bits, I've began looking into investing, it's going very well, I've been buying form other luxury brands that aren't just Louis Vuitton but most importantly, I'm saving for my dream home, and this is probably my biggest driver to not be a hoarder when it comes to luxury pieces. In 2022 I'm aiming to move into a house I've dreamed of for years which will see me have the closet I've always wanted, maybe this will change my view again on my collection but until that happens, I have that to look forward to and I'm so excited to have this opportunity.
I've focused on my wins for this post, that's always the easiest thing to talk about, but please be under no illusion that this year for me has been full of not so good news. 2021 for me was full of various family members having some pretty serious health issues which thankfully seem to be on a positive path. This year also tested my own mental health and I found myself in a really dark place over the summer. I shut out a lot of people and fell into a deep hole, one I really struggled to see any positivty but if I had any advice for someone having the same struggles, speak to someone, I eventually did and this allowed me to see a light and work towards getting out of the hole.
I've rambled on enough for my first post in almost a year, so I'm going to cut it here. Thank you if you read to the end and I hope you enjoyed reading about some of my wins in 2021. As we go into 2022, I've made it a point to pay more attention to my blog because I still love reading others.
Stay safe and I'll check in soon.